Our ARK Servers
Our servers are hosted on a dedicated server based in a London data centre, which was custom built for our needs.

The Ark maps run several well balanced mods that enhance the gaming experience without breaking basic ARK principles and strategies. We recommend to install the Maelstrom mods collection prior connecting our servers for the first time, to minimize timeout issues during server connection.
Mods Collection

Now you can join our servers and enjoy never-ending action and friendly community. Using the icons below, you can connect the servers, upvote them, or open related online maps.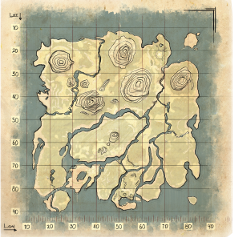 Island [PvE]
94.154.156.149:28465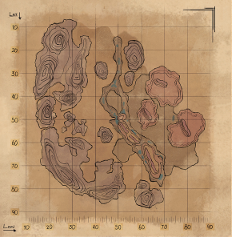 Scorched Earth [PvE]
94.154.156.149:28425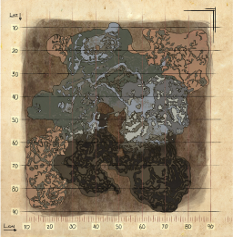 Aberration [PvE]
94.154.156.149:28485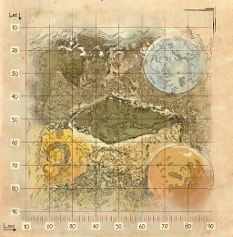 Extinction [PvE]
94.154.156.149:28405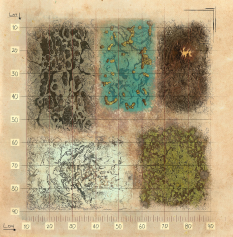 Genesis 1 [PvE]
94.154.156.151:28515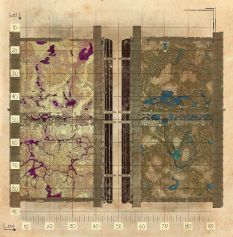 Genesis 2 [PvE]
94.154.156.149:28765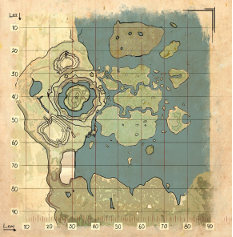 Center [PvE]
94.154.156.151:28490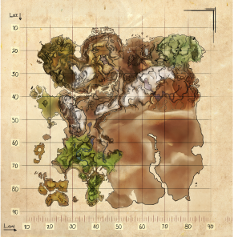 Ragnarok [PvE]
94.154.156.151:28440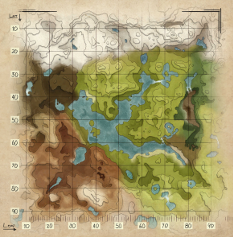 Valguero [PvE]
94.154.156.149:28415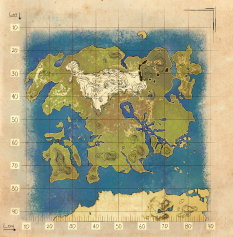 Lost Island [PvE]
94.154.156.151:28840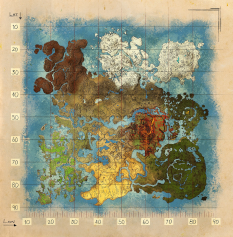 Crystal Isles [PvE]
94.154.156.151:28340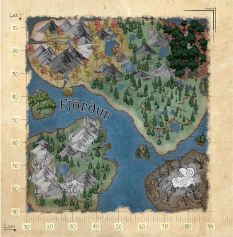 Fjördur [PvE]
94.154.156.149:28815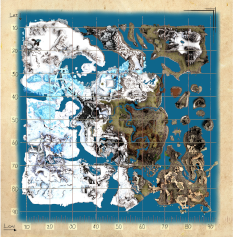 Antartika [PvE]
94.154.156.149:28715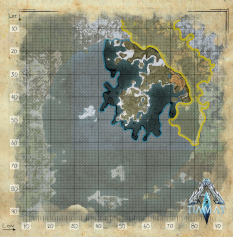 Tiamat [PvE]
94.154.156.151:28565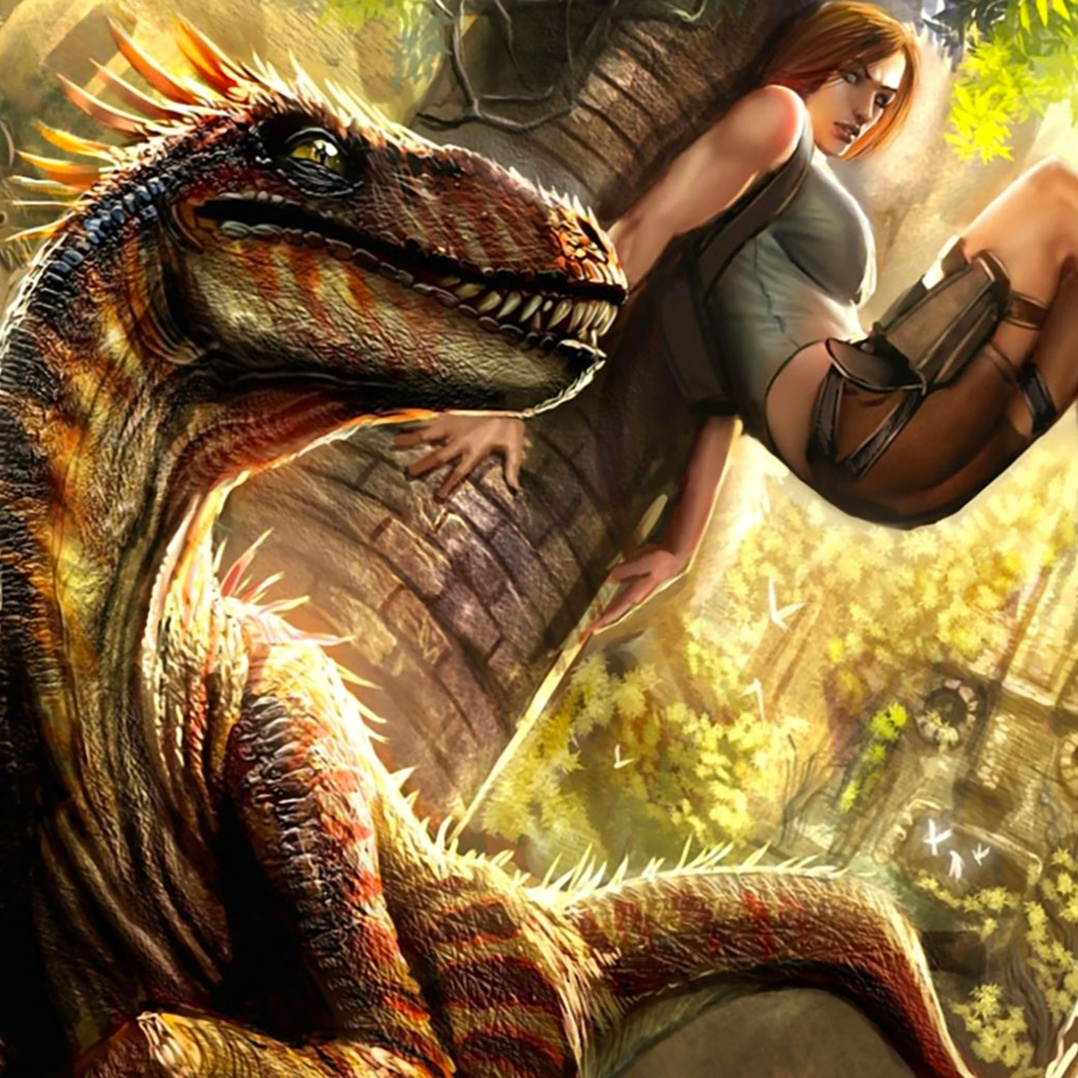 PvE Rates
x3 Experience
x2 Harvesting
x3 Taming
x12 Breeding
x20 Maturation
x3 Loot & Fishing
x30 Platform building

Max player level: 300 (With Boss unlocks)
Max wild dino level: 150
Our Awesome Team
Our volunteers spend their time and effort to make players' gaming experience as much enjoyable as possible. You can contact them for any connection or server unavailability problems, or for any major issues ingame. You should report them any intentional violation of the servers rules. Overall, these are great and friendly people so spread them your love and respect.
Life is nothing without a little chaos to make it interesting

Alumni
Former members of our support staff. We are grateful for their service for the Maelstrom Gaming community.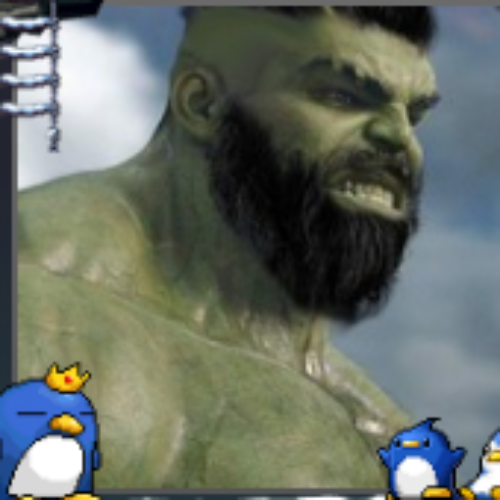 Bonkles
former SUPPORT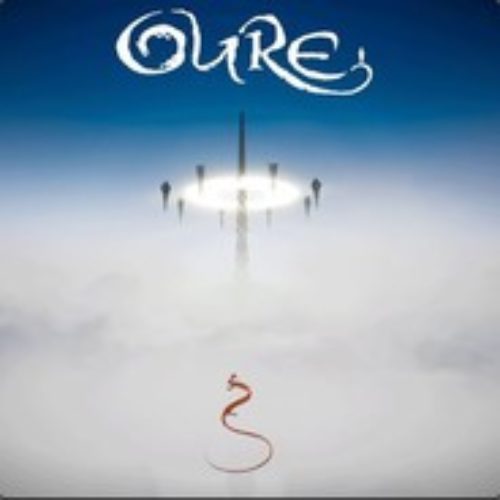 Oure
former SUPPORT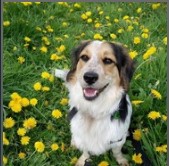 Biscuit
former Support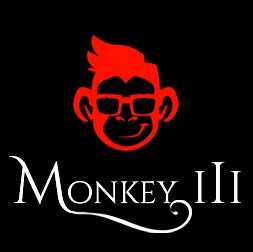 Monkey III
former Admin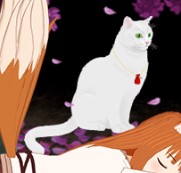 PhoenixAquaCat
former support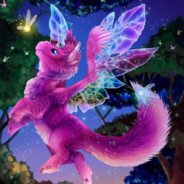 Beautyfly
former Admin
18
ARK SERVERS
2150
DAYS ONLINE
637
PLAYERS
Community Life
Maelstrom Gaming community is a well known for its friendly and cooperative relationships. Players are talkative and they support each other regardless their tribe membership. Read about their experience or check screenshots from community events.
All references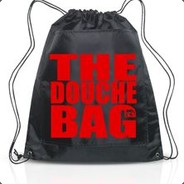 If you are looking for a server where people have fun, admin are proactive, has regular events then this is the place. Server settings are well balanced to ensure the game stays interesting. Mods are voted on by the community.
Come visit, but just be warned remember one visit is all it takes to get hooked.
Dooshbag
3600 hours in ARK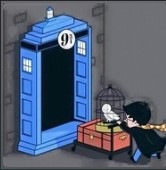 Absolutely love this server! Everytime I decide it's time to play ARK again, I always come back to this server. It feels like a family here. All the maps are linked and it's run so well by a great team. Never have any issues and if something does pop up, it gets handled immediately. Lots of fun in-game events to keep everyone engaged. You really don't need to look anywhere else. This has it all!
Roz89
715 hours in ARK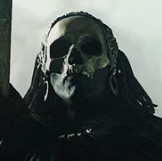 I've spent many hours playing ARK, and by many I mean thousands. Many of those on private servers. I have the tendency to play for a while until I quit to never return to said server. That was until I found Maelstrom Gaming. I keep coming back to it due to several reasons
Deithor
470 hours in ARK